3 tags
4 tags
Floss Your Teeth
fakescience: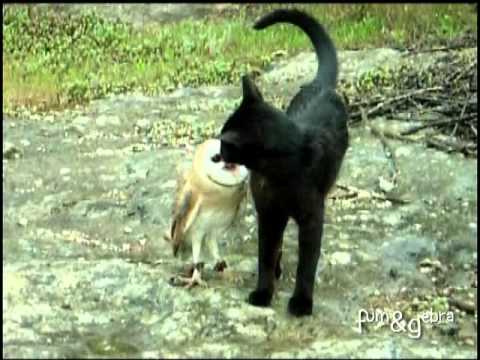 Tribute to Dr. Joseph Campbell →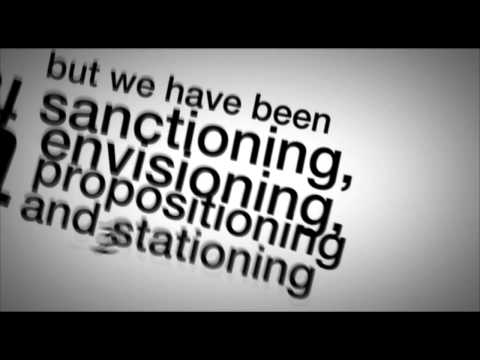 REBIRTH
"Our mouths and bodies speak for us in a new language as the trees shake loose a rain of petals that stick to our slickness like skins we will wear forever. And just like that, I am changed." — Libba Bray (The Sweet Far Thing)
Reblog if you love Owls or wish to own an owl. →
fuckyeahowls: We do not usually do these but we're very much interested in knowing.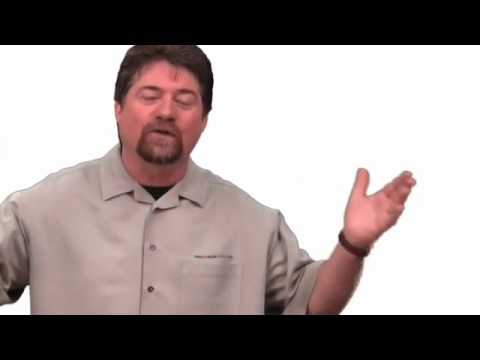 What am I doing?
I have something to look forward to. I am going to Utah this summer to work for the National Forest Service. So why do I wake up everyday feeling so sorry for myself? I am on the path to achieving my ultimate goal. Just because I am not married, on my own supporting myself- at least I'm not stuck in some dead end job. I should consider myself lucky. I am doing things according to plan. I...
The train of life
I want to feel the winds of change blowing on my face. I want to see what life unfolds as I move from place to place. I want to see whats coming up, not looking at the past. Life's too short for yesterdays. It moves along too fast. ~Marv Hardin
I did not come here
I did not come here seeking anything but warm & peaceful solitude I love to be loved in seclusion without noise & circumstance I need to be free live wild lost in abandoned wilderness But inside my head relentless discordant dissonance I am still looking travailing & resolute It is a long road but now I have the right shoes
Why I waste my time in school
Learning can be fun, sure, but that's not why I do it. I could have my degree by now.. if I majored in something useless. However I am a firm believer in the fact that we as a human race, and specifically as Americans are on a determined path to destruction and ultimately extinction. This is why I have chosen a major (Natural resources) that will hopefully get me away from all the major...